TARACEA
HOME ACCESSORIES
Unique pieces of Granada's taracea
pure craftsmanship
FOR EVERY MOMENT AND SPACE
Unique crafts for each moment and space
TARACEA BEAS BIMBELA
A FAMILY STORY
Four generations of master craftsmen giving life to a tradition of more than 700 years of history.
Read more
WEDDINGS AND EVENTS
VERY SPECIAL MEMORIES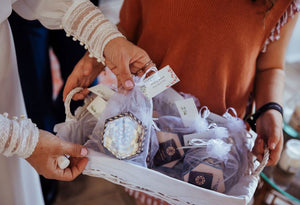 PERSONALIZED SOUVENIRS
Small details make the difference.
If you want to close your event with the best gift to surprise in a unique and original way, take a look at our selection of personalized souvenirs.
More info
SHIPPING WORLDWIDE
Ship anywhere in the world,
Consult rates when formalizing the purchase.
WE ACCEPT RETURNS
Returns within 30 days, see return conditions.
SECURE PAYMENT
We accept most major credit cards for your purchases.